About The Author

Born to British Army parents, Viveca grew up in Europe and speaks six European languages fluently, which basically means she can buy food wherever she goes. Married, with two biological children, plus four adopted children. Now, years later, the kids all grown up, she is an international best selling author, writing a variety of genres. Her hobbies, when not writing, include sailing, flying, ski-ing, fencing, dressage, and playing the cello.

Stalk Viveca

Facebook
Facebook Fan Group
Goodreads
Website


Books By Viveca

To Murder Matt




How can one man ruin every life he touches?

When sexy former racing driver and now international playboy, Matt, ends up in hospital, four people sit outside his room and wait to hear whether he will live or die.

Each one of them wants him dead.

This book takes you on an exciting roller coaster through each of their lives. A breathtaking story of lives entwined in desire, passion, lies, deceit and epic betrayals.

What makes one man so hated by everyone?

*Important. This book is intended for over 18's due to the graphic sexual nature of some chapters. Contains Abuse/Taboo subject matter.

Purchase Links

Amazon UK
Amazon USA
Barnes & Noble
KOBO

Dancing With Devia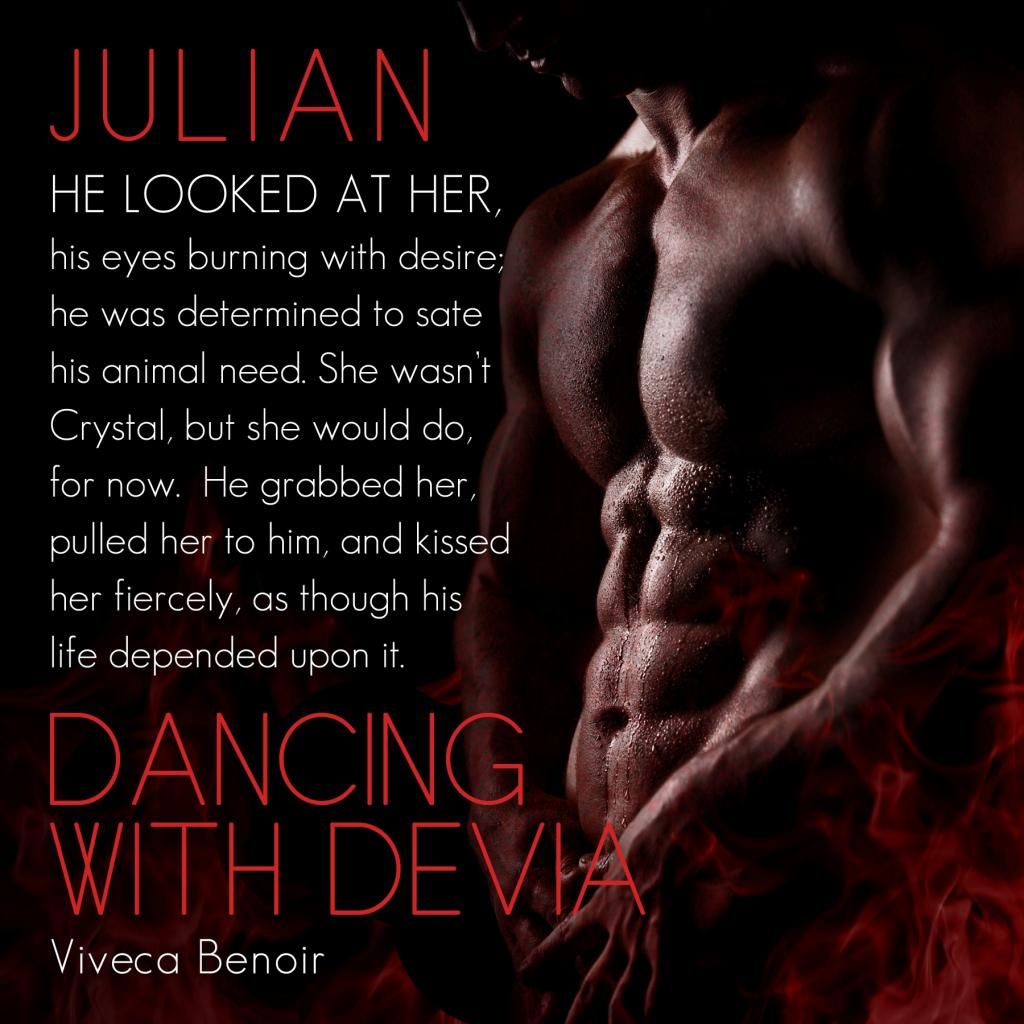 A man ends up on death row, awaiting his execution by lethal injection, all because of Devia.

Devia could be called 'a devil woman.' She's looking for a man she can manipulate and control.

What she wants, she gets.

She wants Julian and she'll not think twice about killing anyone that stands in her way. The fact that he is already married means nothing to her.

You had better hope she doesn't want your husband. Or you.

A novel filled with twisted lies, deceit, passion, anger and the ultimate betrayal of trust.

IMPORTANT: This novel is for 18+ readers only. Contains graphic sexual scenes.

Purchase Links

Amazon UK
Amazon USA
Barnes & Noble
KOBO


UP & COMING! SNEAK PEAK AT VIVECA'S NEXT RELEASE


Matt - The Beginning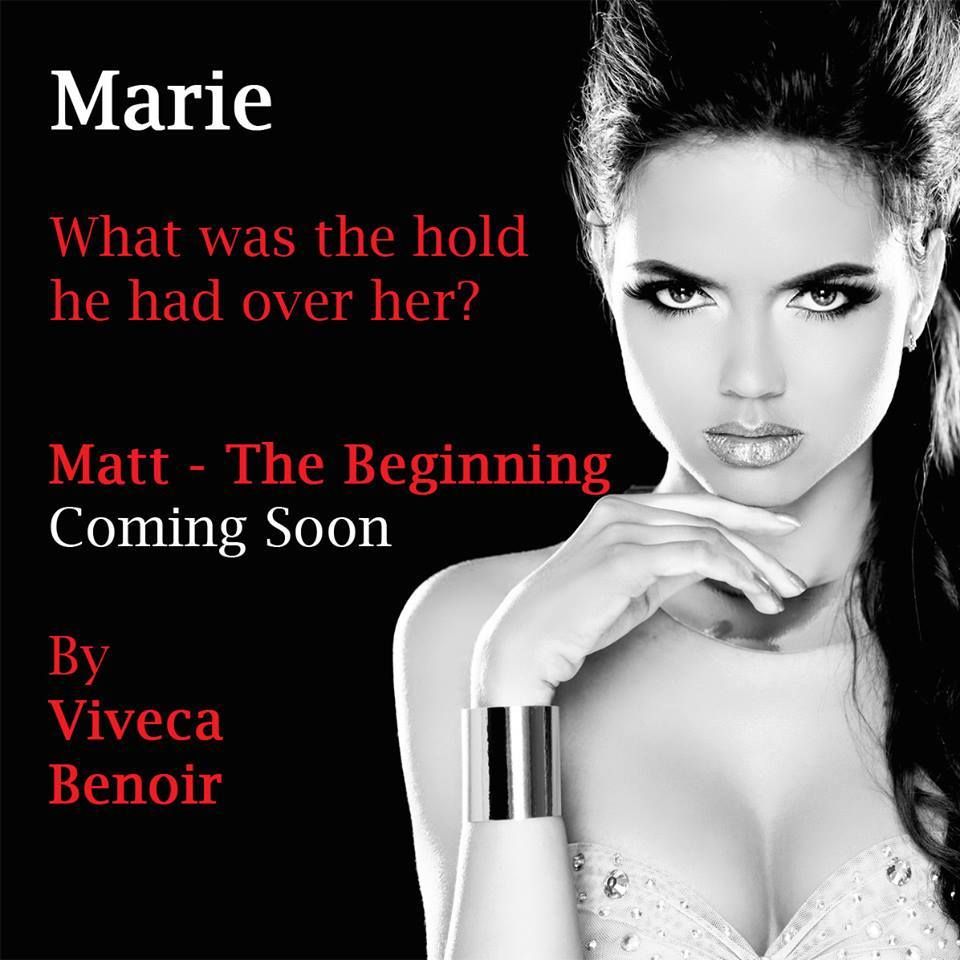 Matt is a devil amongst men.

In 'To Murder Matt,' Matt was the most hated man on the planet. People around him wanted to murder him. He was abusive, mean and a downright nasty character that you prayed you would never meet.

Here we read his story. We join him on his journey through life from his very first breath and we find out why he becomes a devil amongst men.

Whatever you think you know about Matt, throw it out of the window, it's wrong. You need to read his story.

A twisting dark novel of grand passions, heart breaking love, betrayal, death, deceit and lies.

Important. Suitable for 18+ Adults only. Contains sexually explicit scenes.